Web Consultant
I will consult with you as a small business owner.  I will determine the best method of getting a website to you and work with you closely to create your simple informational website.

Photography
Portraits By Andre' KC provides high quality photographs Call (913) 909-1576 OR (913) 909-4321 to setup your photography session today or visit www.portraitsbyandrekc.com
(Please click on Contact Us Below this button to go to Portraits By Andre KC)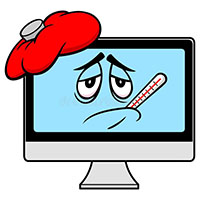 Computer Repair
Got a sick computer that is running sluggish – I can help with low cost options for fixing your slow running computer .. Please check the schedule below and pick the best time for you.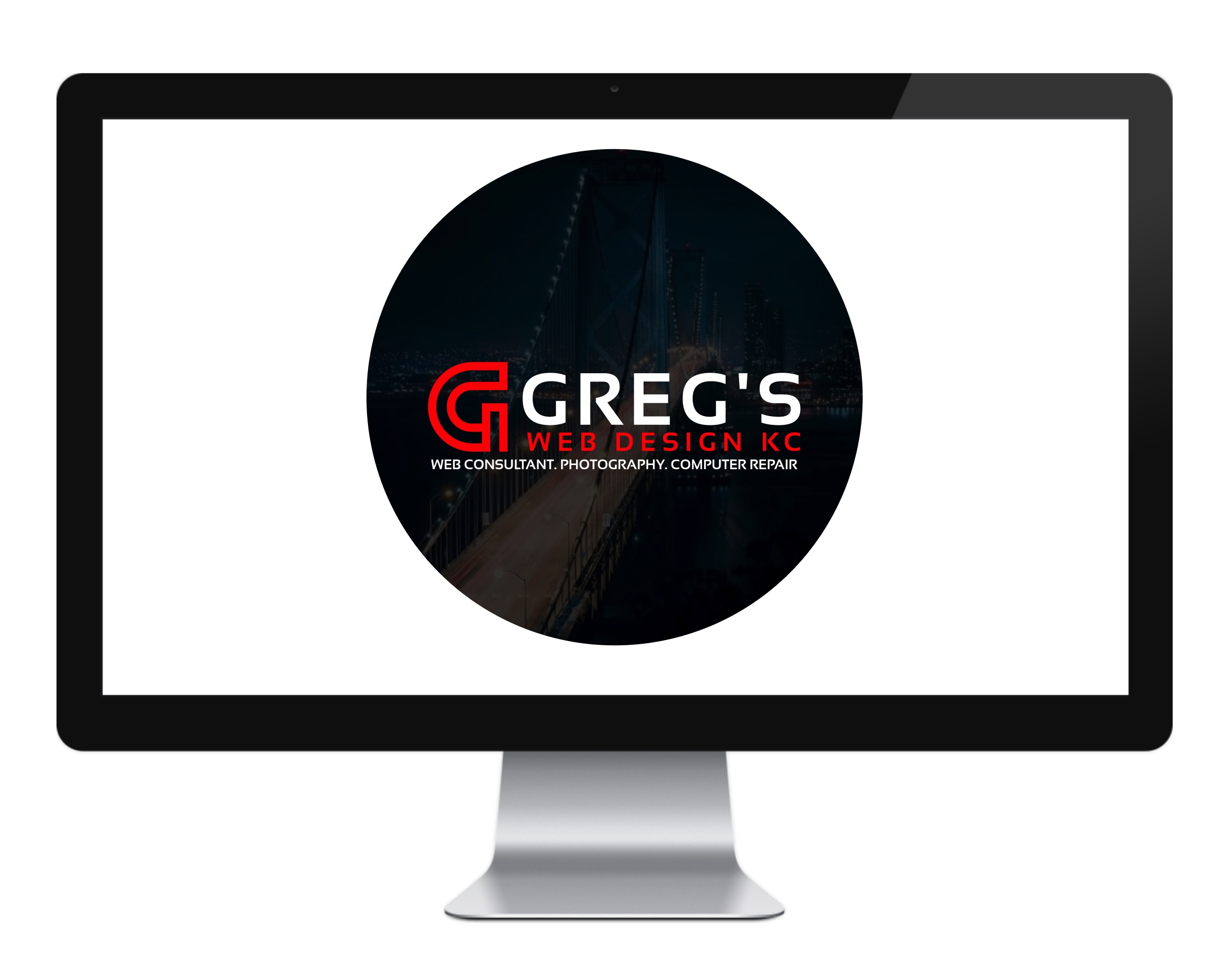 Web Hosting / Design
Gregs Web Design KC will help you with all of your Web Hosting  and Web Design needs.  I will host your website at a low cost annual fee with NO SURPRISE FEES MONTHLY.